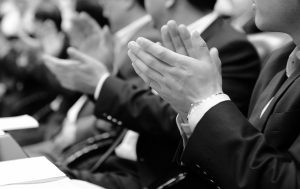 The Australian Country Lifestyle & Agribusiness Investment Roadshow (China – May 2017)

I'm pleased to announce we'll be conducting a range of Australian agribusiness and country lifestyle investment seminars in China this May.
Investment seminars will focus on Chinese high net worth individuals and companies most of whom already have active investments in Australia's agriculture and food processing sectors.
Roadshow seminars will be conducted in Hubei and Shanghai, with final presentations taking place at Shanghai's SIAL Food and Innovation Exhibition, an event that attracted more than 80,000 visitors and 3,200 exhibitors last year.
To learn how you can feature your agribusiness investment opportunity, joint venture opportunity or country lifestyle property at these events please contact Jason Hellyer on 0403 043 571 or send us an email by clicking here.